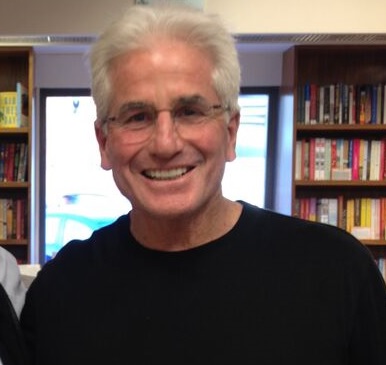 Leland Sandler has been a professional in the educational and executive advising fields for over 30 years.
His educational journey began at the University of California, Berkeley where he received his B.A. in History in 1975. The following year, Leland earned his California Secondary Teaching Credential in Social Studies at the same university. In 1983, Leland Sandler received his M.A. in Education at San Francisco State University. He then went on to earn his M.B.A. at Pepperdine University in 1988.
Leland Sandler began his professional career as a teacher and curriculum developer. He designed and developed four new courses to be implemented into the U.S. History and Political Studies curriculum for students with learning disabilities. Leland Sandler has also worked as an instructor and presenter with the University of California, San Diego executive education program and as a curriculum developer for business programs at the University of Phoenix.
More recently, Leland Sandler has worked with C.G. Wright & Associates as an associate partner in San Diego, California. Here he focused on executive advising, leadership, organization change, sales, and marketing team execution issues.
During his time with C.G. Wright & Associates, Leland achieved great success working with numerous companies and organizations including:
Agouron Pharmaceuticals
Boston Scientific (BSX)
Roche Diagnostics (RHHBY)
Spinetech (SPYN)
Qualcomm, Inc., (QCOM)
Peregrine Semiconductor (PSMI)
Currently, Leland Sandler is a managing partner and executive advisor at The Sandler Group, LLC. The Sandler Group is a management-consulting, organizational effectiveness, and executive advising company that focuses on improving the business aspects of the global life sciences and technology communities. Leland works with executive leaders and their teams to expand their presence and abilities in an ever changing and growing business world. Over the years, Leland Sandler has established an accomplished record of bringing business sustainable revenue growth through innovative practices and strong people skills. Through his work, Leland Sandler hopes to create influential, powerful and enduring change in how leaders and businesses work effectively across the globe.